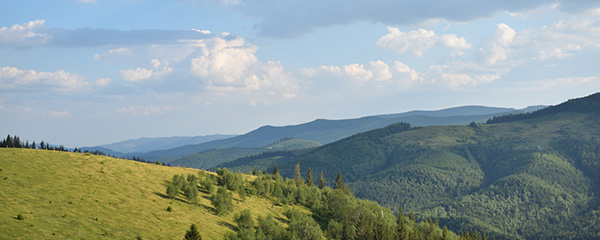 ЛАСКАВО ПРОСИМО!
ДОБРО ПОЖАЛОВАТЬ!
Welcome to thé portal of Ukraine!
In the near future you can find anything you want to know about Ukraine here on our website. Up to this moment, you can read about:
We have also started to make a list of Ukrainian singers/bands.
We are further developing the website and working hard on making this the "Ukraine-pedia" on the web. Do you know something about Ukraine that you want to share with the world? Interesting facts, stories, places to visit, beautiful photographs... You can send it to info@meandyoukraine.com and we will add it on Me And Youkraine.
BANDS AND SINGERS
Okean Elzy
Jamala
The Hardkiss
Tina Karol
Christina Solovy
Piccardysky Tertsiya
Ruslana
Skryabin
Alyosha
Olexander Ponomarev
Zlata Ognevich
Onuka
Antityla
Loboda
Irina Dumanskaya
Irina Fedishin
Vivienne Mort
Krykhitka Tsakhes
S.K.A.Y.
Druha Rika
Boombox
Buv'ye
Lama
Platch Yeremy
Voply Vidoplasova
T.N.M.K.
Tartak
Noomer 482
Braty Hadukyny
O. Torvald
Bahroma
Epolets
Haidamaky
TIK
Ani Lorak