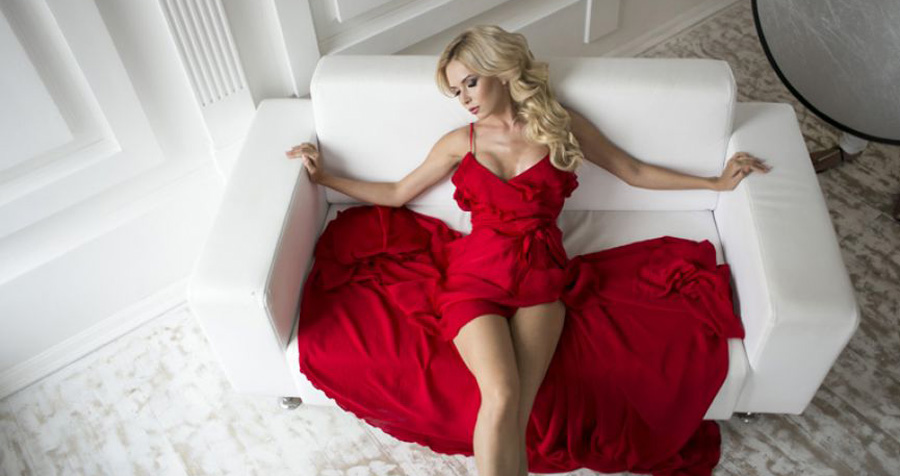 Yuliya Dumanska was born in Lviv on June 13, 1991. She studied at school №91, and at the age of 14 she went to school №90. Ever since she was a little girl, Julia has been creative and, therefore, has tried all sorts of things, like dancing, sports and music. But it was music that became the most important in her life.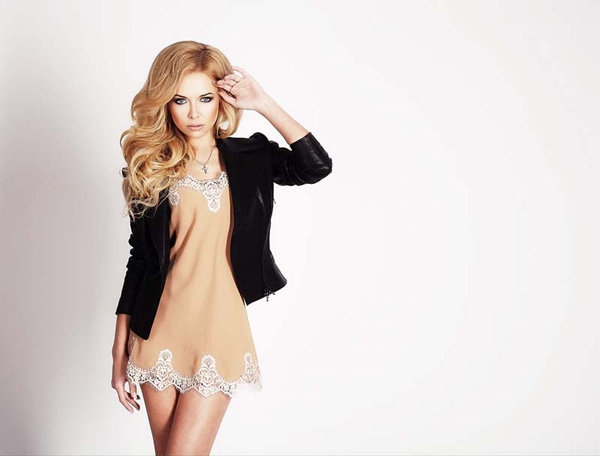 Yuliya took singing lessons and dedicated a lot of time to music, while she studied at the Lviv National University. She graduated from the faculty of geography (Department of tourism management). She chose this faculty because of her love for travelling, history and the geography of other countries. But nothing exceeded her love for music.
At the age of 17, Yuliya passed an audition to be the singer of the local pop group 'Glamour', where she would sing for the next 5 years. Then she decided to leave the group because of lack of development. She felt it would be better for her to pursue a solo career. Chance would have it that she met Vitaly Kozlovsky (2013), who wanted to be her producer.
After a very successful song (a duet titled 'Tayna' (Secretly)) and music video (directed by Kate Tsarik), Yuliya wanted to record a song singing solo. This was the song 'Mama, Prosty' (Mom, Forgive Me). The video clip was directed by Yevgeny Timokhin. Working on her solo repertoire, Yuliya got a nominated for the YUNA award for 'Best Duet' for the song 'Tayna'.
A premiere is scheduled in April: the release of the song and video (in Ukrainian) 'Forgive me', directed by Sergei Solodky. Yuliya is working in the studio on new material, that will be included on her debut album.
Discography
Songs
Tayna (with Vitaly Kozlovsky) (Secretly - 2014)
Mama, prosti (Mom, Forgive Me - 2014)
Ya Novaya (I Am New - 2014)
Probach (Forgive - 2015)
Dvichi V Odnu Richku Ne Viydesh (Don't Go In The Same River Twice - 2016)
GO TO THE PAGE OF...
Krykhitka Tsakhes
S.K.A.Y.
Druha Rika
Boombox
Buv'ye
Lama
Platch Yeremy
Voply Vidoplasova
T.N.M.K.
Tartak
Noomer 482
Braty Hadukyny
O. Torvald
Bahroma
Epolets
Haidamaky
TIK