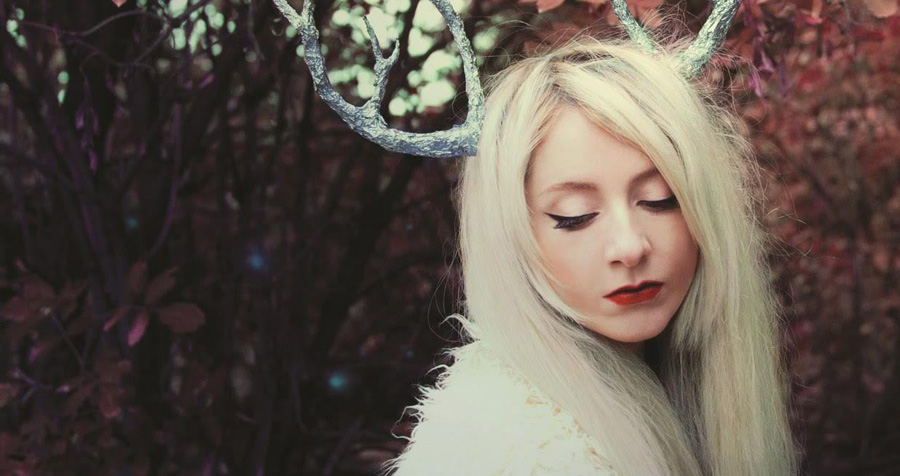 Olena Kucher (Ukrainian: Олена Кучер) was born in Zaporizhiya on the 14th of May 1986. She is better known by her stage name Alyosha (Ukrainian: Aльоша). She studied vocals at the Kyiv National University of Culture and Arts.
Olena was born two weeks after the Chernobyl disaster and her song 'Sweet People' reflects concern both for the effects of this disaster and for the world environment.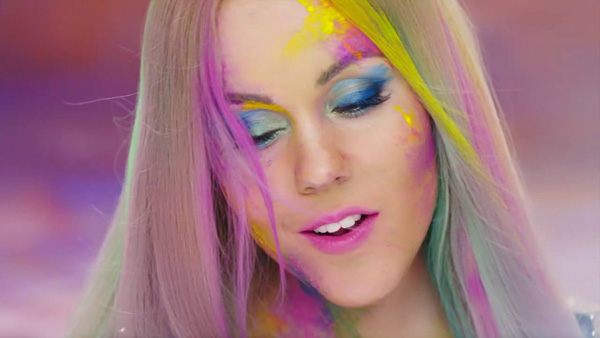 After the university of Culture and Arts, she signed a contract with Catapult Music in 2008. In 2010, Alyosha released an album (in English) with songs written by Dr. Peter B. Chykaliuk and his daughter Carrie.
On the 20th of March 2010, Olena won the Ukrainian National Final and so represented Ukraine in the Eurovision Song Contest of that year. She replaced Vasyl Lazarovych, who was originally chosen on December 29 of 2009 to represent Ukraine, but after some political changes his candidacy was withdrawn.
Olena would have sung her song "To Be Free", but since that song was already released, it was against the rules of the Eurovision Song Contest. So another, new, song was selected: Sweet People. In the finals, Alyosha finished 10th with 108 points.
Discography
Albums
A World Outside Your Door (2010)
Tochka Na Karte, part 1 (A point on the map - 2015)
Tochka Na Karte, part 2 (A point on the map - 2015)
Music videos
Snyeg (Snow - 2009)
Ti Uidyosh (You Are Leaving - 2010)
Sweet People (2010)
A Ya Pryshla Domoy (And I Came Home - 2010)
Ti - Naikrasha / Smysl Zhizny (You Are The Best / Meaning Of Life - 2011)
Bolshe Chem Lyubov (More Than Love - 2012)
Feromony Lyubvy (Feromones Of Love - 2012)
Tochka Na Karte (A Point On The Map - 2012)
Ti Moyo Vsyo (You Are My Everything - 2013)
Bezzoruzhnaya (Without Weapon - 2014)
Moyo Sertse (My Heart - 2015)
Malenky Sekret (Small Secret - 2015)
Kaply (Drops - 2016)
Begu (I Run - 2016)
GO TO THE PAGE OF...
Krykhitka Tsakhes
S.K.A.Y.
Druha Rika
Boombox
Buv'ye
Lama
Platch Yeremy
Voply Vidoplasova
T.N.M.K.
Tartak
Noomer 482
Braty Hadukyny
O. Torvald
Bahroma
Epolets
Haidamaky
TIK