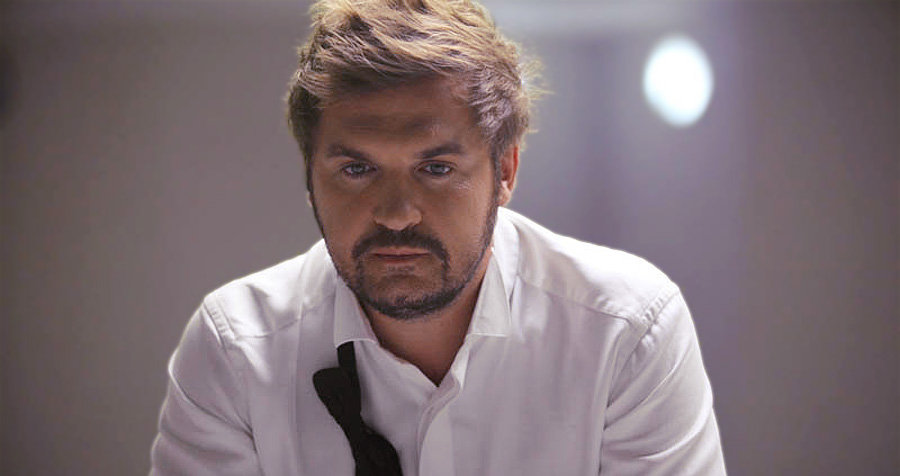 Alexander Ponomarev is a singer, poet, composer, arranger, television personality, actor and music producer.
He has won the title 'Best Singer of the Year' a lot of times, he performed the national anthem of Ukraine, was the first artist to represent Ukraine in the Eurovision Song Contest and is initiator and participant in several charities. He has won numerous prizes and awards.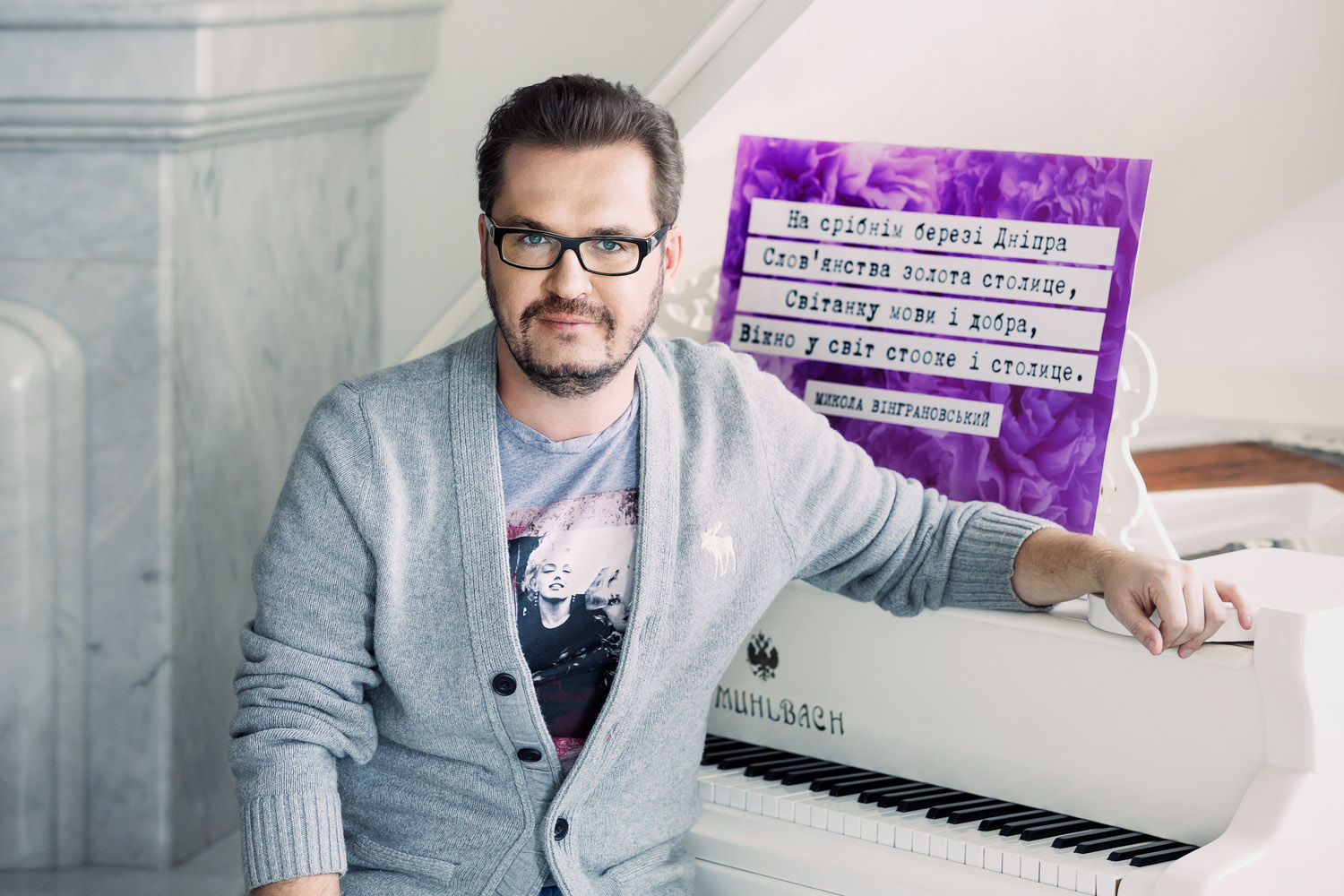 Though, Oleksandr didn't start his career as a singer, but as a boxer. But when his eyesight started to deteriorate, his doctor told him to stop fighting. Oleksandr accepted his doctor's advice, but now he needed to do something else. While Ponomaryov always enjoyed singing, he never would have thought that that would be his future. He applied to a music school and found out he had a disadvantage: he couldn't read music. Despite his inability to read music, he was accepted to the music school, on one condition. He had to finish the school's seven year curriculum in only one year. And so he did.
Since 1992, Oleksandr has taken part in dozens of national and international festivals. In 1998, Ukraine's government recognized Oleksandr by awarding him with the title 'Honored Artist of Ukraine'.
Eurovision Song Contest
Oleksandr was the first artist ever to represent Ukraine in the Eurovision Song Contest (2003). His performance included a circus act with a contortionist and an Apollo program rocket. He finished in 14th place with the song 'Hasta La Vista'.
Discography
Albums
Z Ranky Do Hochi (From Morning Until Night - 1996)
Persha Ee Octannya Lyubov (First And Last Love - 1997)
Vona (She - 2000)
Veen (He - 2001)
Ukrainian National Anthem (2005)
Ya Lyublu Tilky Tebe (I Only Love You - 2006)
Neechenkoyu (By The Night - 2007)
Singles
Hasta La Vista (2003)
100 Kisses <2006)
GO TO THE PAGE OF...
Krykhitka Tsakhes
S.K.A.Y.
Druha Rika
Boombox
Buv'ye
Lama
Platch Yeremy
Voply Vidoplasova
T.N.M.K.
Tartak
Noomer 482
Braty Hadukyny
O. Torvald
Bahroma
Epolets
Haidamaky
TIK