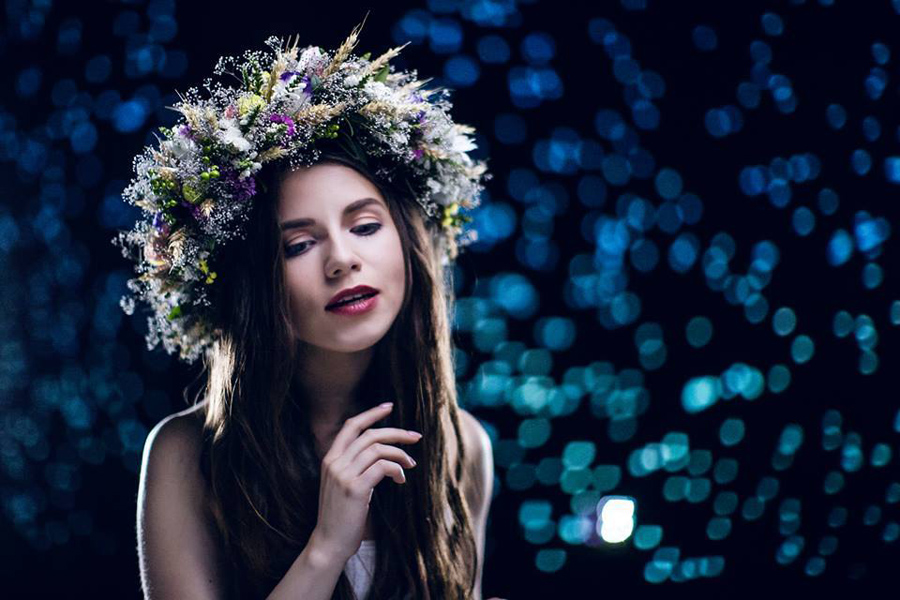 Khrystyna Ivanivna Soloviy (Ukrainian: Хри­сти­на Іва­нів­на Соловій) was born on 17 January 1993 in Drohobych (Lviv Oblast). She is a Ukrainian folk singer.
Soloviy was born in a family of choral conductors. She moved with her family to Lviv and for three years she sang Lemko folk songs in the choir 'Lemkovyna'. Khrystyna is a quarter Lemko by origin. She graduated from the philological faculty of the Ivan Franko National University of Lviv.
In 2013, Khrystyna participated in the Ukrainian 'The Voice' (Holos Krayiny). She gets in the team of Svyatoslav Vakarchuk and reaches the semi-finals of the competition. While attending, she sang mostly Ukrainian folk songs.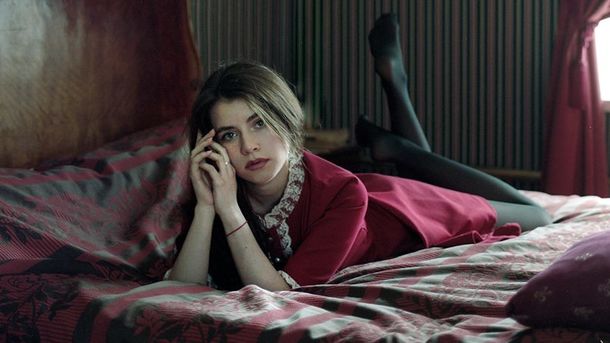 In 2015, Soloviy released her debut album 'Zhyva soda' (Ukrainian: Жива вода; Living water) which included 12 songs: ten Ukrainian folk songs and two written by herself.
Discography
GO TO THE PAGE OF...
Krykhitka Tsakhes
S.K.A.Y.
Druha Rika
Boombox
Buv'ye
Lama
Platch Yeremy
Voply Vidoplasova
T.N.M.K.
Tartak
Noomer 482
Braty Hadukyny
O. Torvald
Bahroma
Epolets
Haidamaky
TIK