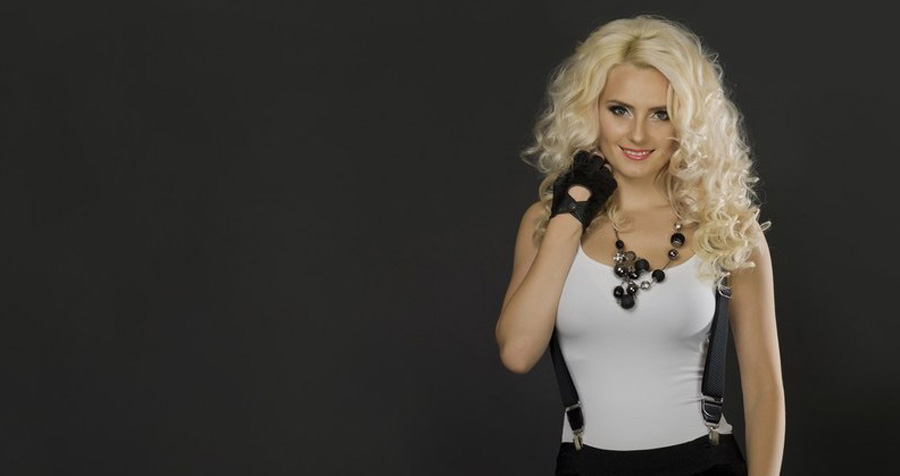 Irina Fedishin was born in Lviv on the 1st of February 1987. Her father is a musician and Irina apparently took after her dad, because already at an early age it was obvious that she was musical and that she loved the stage.
At the age of six, she wanted to be a lead singer. But her father, although a musician himself, never considered music to be a serious profession and he dreamed of her playing chess. Irina's first musical instrument was a synthesizer, on which she quickly learned how to improvise. She began to write her first songs.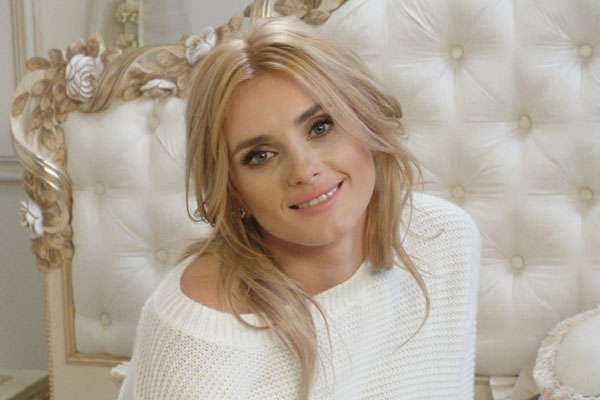 When Irina was 13, she decided she wanted an education in music and entered music school. Since she already had learned a lot at home, she was immediately accepted into the fourth grade of the music school. She finished fourth grade with honors. Irina also got an economic education at Lviv National University.
She participated in competitions and festivals and she won prizes. Some of her songs were played on Ukrainian radio stations. In 2005, the singer performed in the semifinal of the national Eurovision Song Contest.
She still lives in Lviv, is married and has two sons.
Discography
Albums
Tviy Angel (Your Angel - 2007)
Ukrayina Kolyaduye (Ukraine is Carolling - 2007)
Parol (Password - 2012)
Ukrayina Kolyaduye (Ukraine is Carolling - 2013)
Music videos
Tviy Angel (2006)
Zhittyam Zaplachu (2007)
Ukrayina (2007)
Ukrayina Kolyaduye (2010)
Pitai (2011)
Parol (2012)
Guitara (2012)
Ty Miy (2012)
Dolonky (2013)
Tvoya (2013)
Proshu v Neba (Viyna) (2014)
Kalina (2015)
Sertsya Stook (2015)
Chuzhy Oosta (2016)
Kolyada Moya (2017)
GO TO THE PAGE OF...
Krykhitka Tsakhes
S.K.A.Y.
Druha Rika
Boombox
Buv'ye
Lama
Platch Yeremy
Voply Vidoplasova
T.N.M.K.
Tartak
Noomer 482
Braty Hadukyny
O. Torvald
Bahroma
Epolets
Haidamaky
TIK