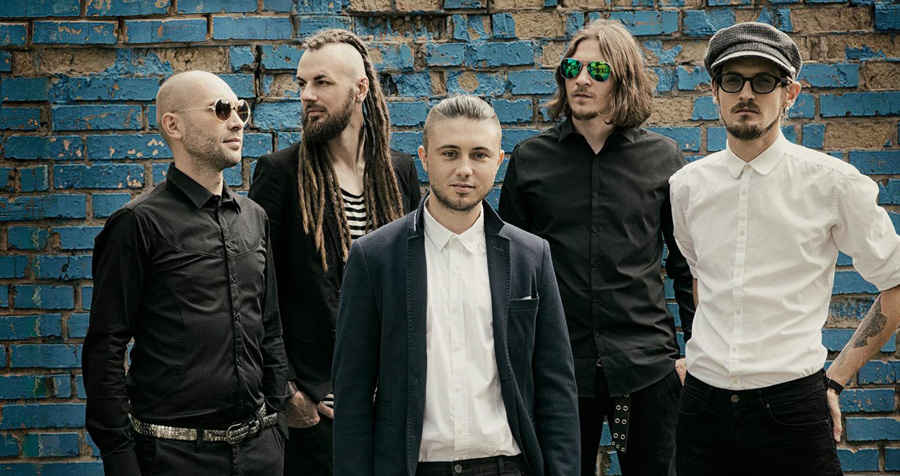 Antytila is a pop-rock band from Kyiv. Its front man is Taras Topolya. Songs are written in Ukrainian, in English and in Russian. The band was formed in 2004.
In 2007, the band got serious recognition after taking part in the TV show 'Karaoke on the Square'. The song they performed, 'I Will Not Forget The First Night', was downloaded over 30,000 times after that show and several radio stations played their song on the air.
January 2008. After a performance on the TV show 'Chance' there was a change in the team and work on new and fresh sounding material started. In December 2008, their first full-length album 'Buduvudu' was released. The music video 'Buduvudu' was a hit on the television music channels.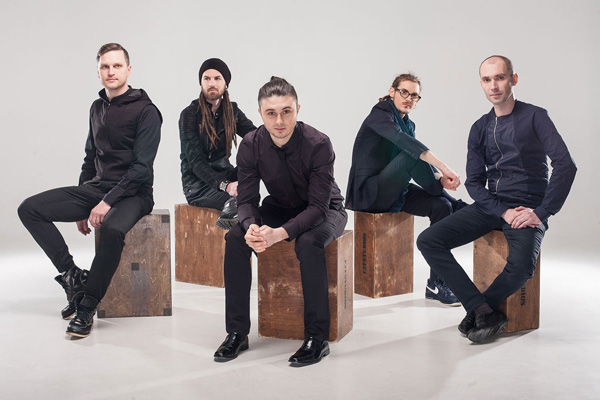 In 2008, the band received the Grand Prix Music Festival 'Pearls of the season' award. From the radio station 'Jam FM' they got the title 'Best Debut of the Year' and Antytila were awarded with the prize 'NEPOPSA' and received the 'Art Olympus of Ukraine 2008 -2009' for the preservation of Ukrainian melodies in modern youth pop art. MTV offered the band a nationwide tour.
In 2009, the band was one of five Ukrainian nominees at the MTV EMA-2009 (Europe Music Awards). New music videos that year were 'Take my', 'Pink Virgin' and 'Choose'. In the summer of 2010 the band ceased cooperation with the label 'Catapult Music'. Keyboardist and arranger Sergey Busyk would do all the management himself.
The band earned the right to represent Ukraine at the 'Sziget Festival' in Budapest. In 2010, the band did a club tour through the big cities of Ukraine.
From 2010 until 2017, the band worked closely with the film industry (sound tracks) and released four studio albums. Every album was promoted by touring the country, and also they did an international tour in 2014. That same year, they did volunteer work to support the soldiers in East-Ukraine.
Band members
Taras Topolya (vocals, lyrics)
Sergey Busik (keyboards, arrangements)
Denis Shwets (drums)
Mikita Astrahantsev (bass)
Dmitro Zholud (guitar)
Former band members
Oleksy Skuridin (drums, until 2011)
Erland Syvolapov (drums, 2011-2012)
Victor Rayevsky (bass, 2008-2015)
Mikita Chuhriyenko (guitar, 2008-2016)
Discography
Albums
Buduvudu (2008)
Vybyrai (Choose - 2011)
Nad Polyusamy (Above the Poles - 2013)
Vso Krasyvo (Everything is Beautiful - 2015)
Solntse (Sun - 2016)
GO TO THE PAGE OF...
Krykhitka Tsakhes
S.K.A.Y.
Druha Rika
Boombox
Buv'ye
Lama
Platch Yeremy
Voply Vidoplasova
T.N.M.K.
Tartak
Noomer 482
Braty Hadukyny
O. Torvald
Bahroma
Epolets
Haidamaky
TIK