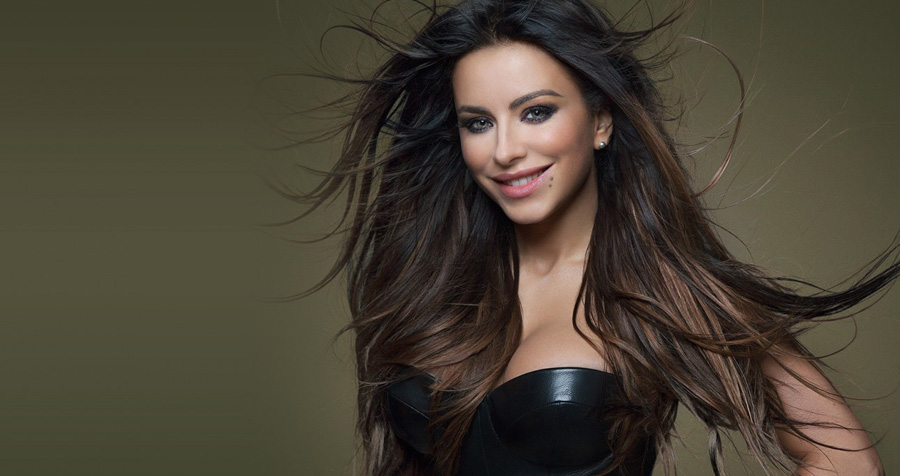 Karolina Myroslavivna Kuyek (Ukrainian: Кароліна Мирославівна Куєк), known by her artist name Ani Lorak, was born on the 27th of September 1978 in Kitsman, in the region of Bukovina in the west of Ukraine, which was then a part of the Soviet Union. She is one of the most talented and most beautiful women in Eastern Europe. Having received Ukraine's most prestigious and honorary title 'the People's Artist of Ukraine' (1999), Lorak has been cited as one of the most powerful and influential women in Ukraine, and in 2014 was reported having the highest income of all singers in Ukraine. She represented Ukraine at the Eurovision Song Contest 2008 with the song 'Shady Lady' and came in 2nd, after Dima Bilan from Russia.

In 2014 Russia invaded Ukraine, illegally annexed Crimea and until this day keeps on waging war in the east of Ukraine. Ani Lorak lost all her popularity among Ukrainians after she voiced her support for pro-Russian views regarding the Crimean conflict and because she continued giving concerts in Russia and had accepted Russian music awards.
Youth
Karolina had a notably tough childhood. Born in the village of Kinsman in the west of Ukraine close to the city of Chernivtsy, she and her brothers were raised by a single mother. At the age of 6, she and her brothers were placed in a foster home. Karolina already wanted to be a singer when she was only four years old. She often performed at various school vocal competitions.
In 1992, she took part in the popular contest 'Pervotsvit' and won. As a result, at the age of 14 she signed her first professional contract. In March 1995, Karolina took part in the television show 'Morning Star' in Moscow. There already was a Russian contestant enrolled in that competition with the same name, so Karolina had to invent a stage name, so she spelled her name backwards: aniloraK... Ani Lorak. She moved to Kiev that same year. Her name was already well known in the Ukrainian showbusiness. She became even more popular after winning the 'Big Apple Music 1996 Competition' in New York and at the popular Ukrainian festival 'Tavria Games' was called 'Discovery of the Year'. That same year she released her first album 'I Want to Fly'.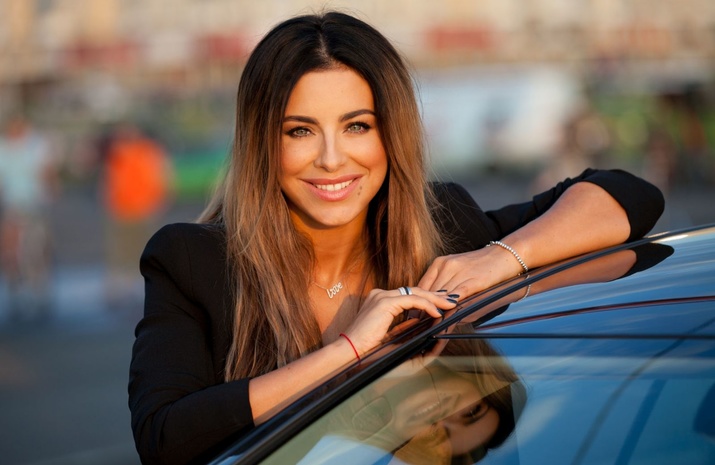 Later life
Lorak continued recording new songs in 1997. Her two videos 'The Model' and 'My God' were recorded and the second became a soundtrack for the movie 'The Right to Choose'. In spring 1998 her new video 'I Will Return' was shot and in December Lorak's second album 'I Will Return' was released. Mastering the album was done in New York. Her two music videos 'Oh My Love' and 'A Stranger's City' were simultaneously filmed to go with her new album. At the outset of 1999 she started extensive touring and performed in the US, France, Germany, Hungary and in every major city in Ukraine. In 1999, she earned the title of the Honored Artist of Ukraine.
In spring of 2000, Ani Lorak recorded the soundtrack for an advert for the Chocolate 'Korona' at the London studio 'Astoria'. Here, she met the British composers Burrie Guard and Josh Phillips. Also, in London she recorded new songs. In 2004 and 2005, Ani Lorak was the UN Good Will Ambassador in Ukraine for HIV/AIDS.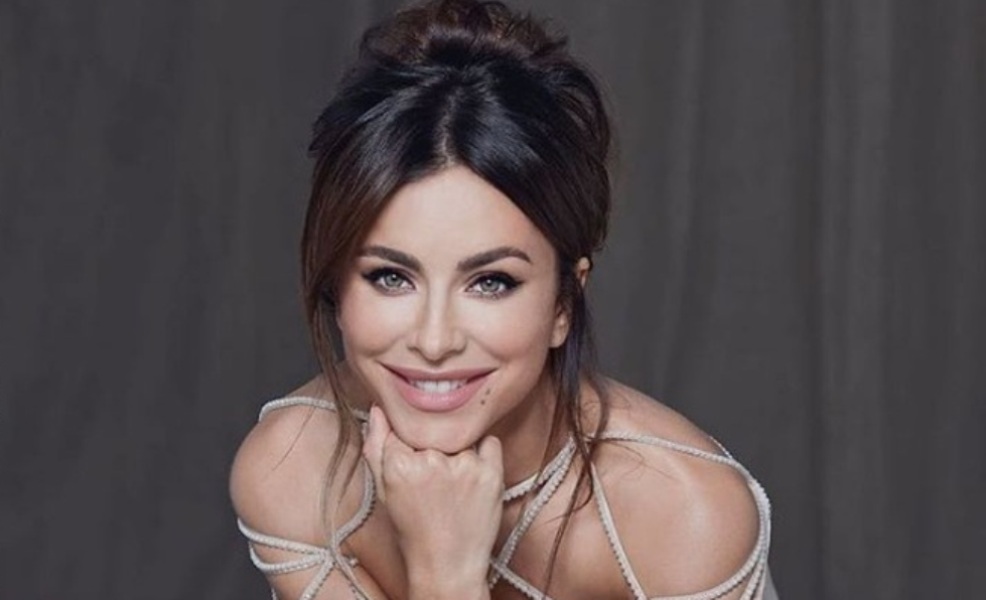 Personal life
On 21 August 2009, Lorak married her Turkish fiancé Murat Nalçacıoğlu. She met him during her holiday in 2003. He was working in the hotel where she was staying. She confirmed her pregnancy at the end of November 2010. Their daughter, Sophia, was born on 9 June 2011. She and her family live on the outskirts of Kiev, but frequently travel to Turkey.
Discography
Albums
Khochu Letat' (I Want To Fly - 1996)
Ya Vernus' (I will Return - 1998)
www.anilorak.com (2000)
Tam De Ti Ye (There Where You Are - 2001)
Mry Pro Mene - Remix (Dream About Me - 2003)
Ani Lorak (2004)
Smile (2005)
Roskazhy (Tell Me - 2006)
15 (2007)
Solntse (Sun - 2009)
Zabyrai Rai (Take Away Paradise - 2013)
Zazhygai Sertse (Light The Heart - 2013)
Zerkala (Mirror - 2013)
Korably (Ships - 2015)
Osenyaya Lyubov (Autumn Love - 2015)
Ukhody Po-Anglysky (Leave Without A Word - 2015)
Raswe Ti Lyubil (If You Had Loved - 2016)
C Pervovo Vzglyada (From First Sight - 2016)
Ya He Mogu Skazat' (I Cannot Tell - 2016)
GO TO THE PAGE OF...
Krykhitka Tsakhes
S.K.A.Y.
Druha Rika
Boombox
Buv'ye
Lama
Platch Yeremy
Voply Vidoplasova
T.N.M.K.
Tartak
Noomer 482
Braty Hadukyny
O. Torvald
Bahroma
Epolets
Haidamaky
TIK