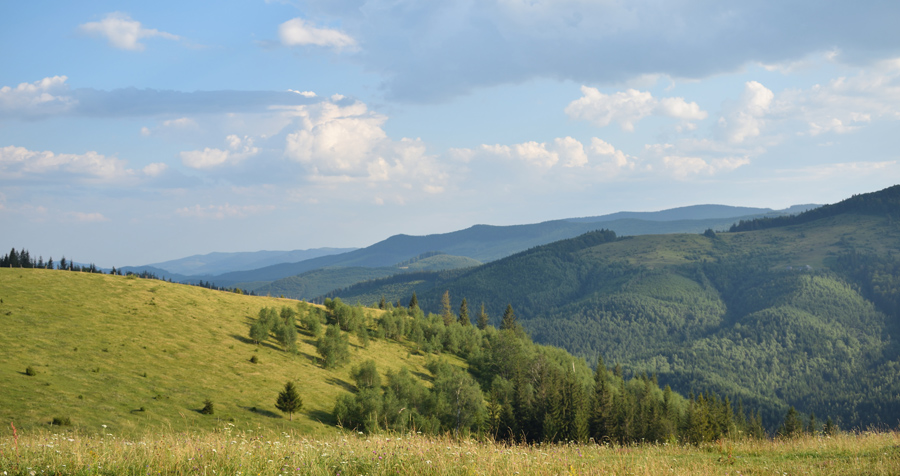 Ukraine Magazine is a magazine by the Foundation 'Platform Samenwerking Nederland-Oekraïne' (Platform Cooperation The Netherlands-Ukraine) and is issued three times a year. It is published in Dutch and Ukrainian, but for the Me and Youkraine website it is translated to English. In this magazine is total freedom of speech (or writing in this case). Founded by mr. Gerdo Zoon in 1198.
Ukraine Magazine, 2018 number 1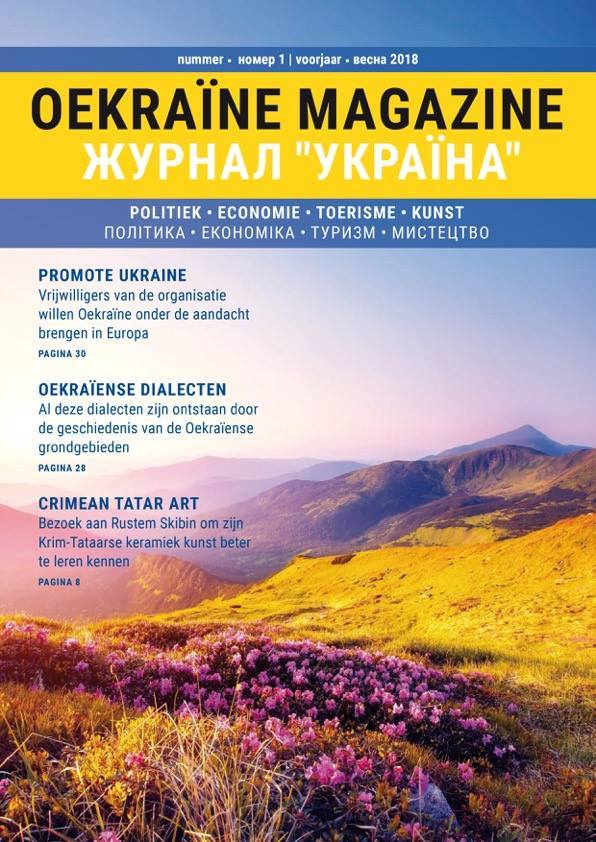 BANDS AND SINGERS
Okean Elzy
Jamala
The Hardkiss
Tina Karol
Christina Solovy
Piccardysky Tertsiya
Ruslana
Skryabin
Alyosha
Olexander Ponomarev
Zlata Ognevich
Onuka
Antityla
Loboda
Irina Dumanskaya
Irina Fedishin
Vivienne Mort
Krykhitka Tsakhes
S.K.A.Y.
Druha Rika
Boombox
Buv'ye
Lama
Platch Yeremy
Voply Vidoplasova
T.N.M.K.
Tartak
Noomer 482
Braty Hadukyny
O. Torvald
Bahroma
Epolets
Haidamaky
TIK
Ani Lorak